Maximise the value of the tools you already use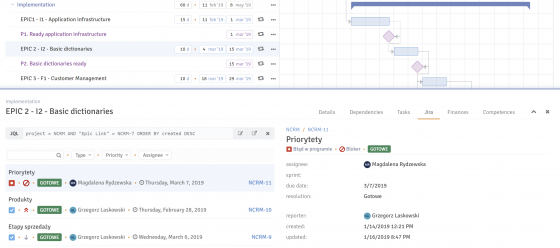 Hadrone PPM & Jira integration
All work of Your team in one place
Sync issues from JIRA with the project schedule

View issues from JIRA directly in the project schedule. Detect the impact of delays in the implementation of JIRA issues on the project schedule. Minimize the workload of supervising your team's work in JIRA.
Hadrone PPM & MS Teams integration
Improved team collaboration and document sharing
Manage teams and users in MS Teams

Automatically create teams and channels in MS Teams related to projects. Synchronize project team members and team members in MS Teams. Manage the project directly in MS Teams.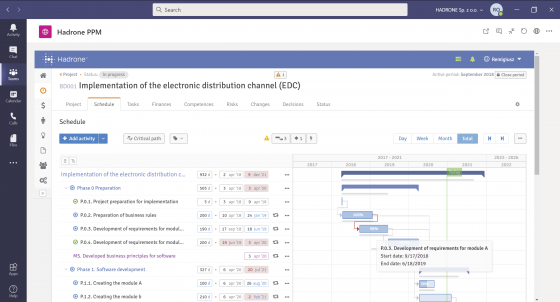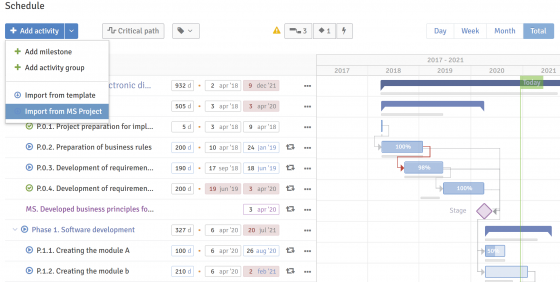 Hadrone PPM & MS Project integration
Streamlined work with project schedules
Import and export project schedules

Import project schedules from MS Project and export project schedules to MS Project. Minimize the workload of project migration. Use the MS Project schedule format to communicate with suppliers.
Hadrone PPM & MS Active Directory integration
Effortless and secure user management
Manage users and their permissions

Synchronize users and their permissions based on the AD directory. Integrate with multiple AD directories. Minimize the effort of user management and increase security thanks to centralized identity management.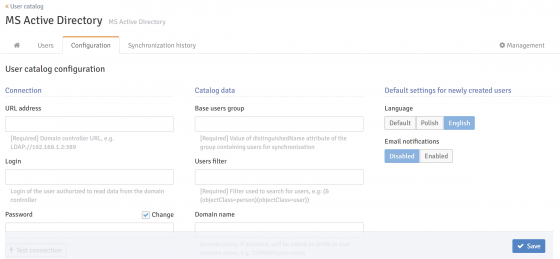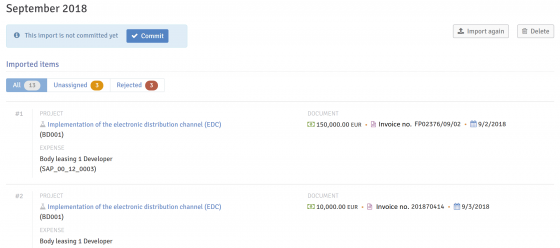 Hadrone PPM & ERP system integration
All project expenses in one place
Automate filling of actual expenses in projects Import expenses from any ERP system. Minimize the effort involved in managing project budgets. Improve the quality of project spending data. Detect errors related to the allocation of project expenses.
Check our integrations in practice
See also our other product
HadroneTM SPM
All services & costs. Visualised
Best-in-class service
catalog & cost management
Hadrone SPM enables modeling and visualization of the catalog and costs of services provided to internal and external customers, and then monitoring of actual costs and deviation tracking.
More