Driving excellence in project & service portfolio management
At Hadrone we are striving for our customers' success.

We aim to empower our customers with best-in-class software solutions for project and service portfolio management.

We want to enable our customers to achieve their business objectives through strategic portfolio alignment & effective execution, excellent team collaboration and efficient resource utilization.
Our Values
We value transparency and trust – our software reflects this attitude, enabling our customers to drive sustainable growth of their organizations.
You have direct impact on our software development - we actively seek feedback and engage our customers to drive excellence in project and service portfolio management.
You don't have to be an expert to benefit from our software – we enable the management of complex processes, methods and practices in intuitive and neat solutions.
Our software evolves with your organization - you can implement it in stages, adapting the functionalities to your current profile and scale of operations.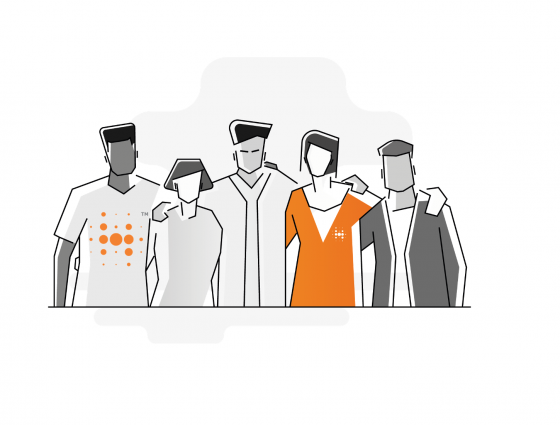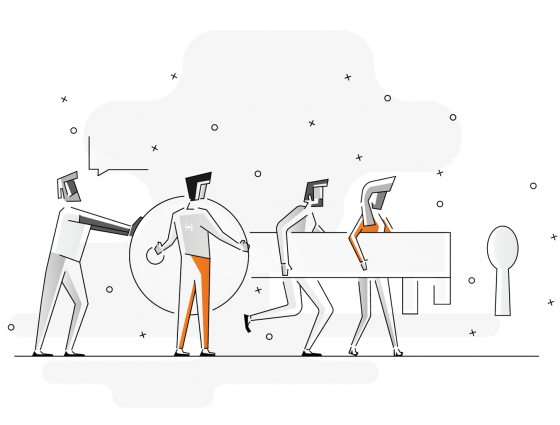 Our Team
With diversity of individuals we thrive in best practices and methodologies in project portfolio management and services management.

Our diverse, international team has broad experience in business and IT management.

We design and implement project portfolio management and IT services management solutions.
The software development team masters all methodologies including waterfall and agile.

The diverse team plans and designs broad software and IT systems delivered and SaaS and on-premise.

Poland
Our R&D Center in Poland leads products and services development
The Research & Development is a strategic competence center focused on software development and customer success.

The shared services development and delivery center serves customers around the world and supports Hadrone International Team and partners.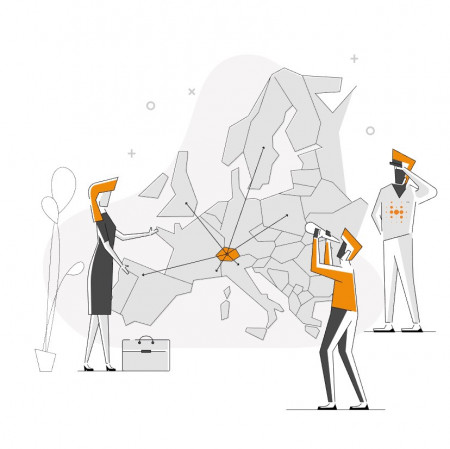 Switzerland
Our Swiss operations are focused on international expansion.
Our best in-class products and services, international culture, operational excellence and customer focus drive Hadrone's success in international expansion.

In Switzerland we incubate our international team and operations. We are ready to serve any customer aiming for best performance in Project Portfolio Management and Services Portfolio Management.